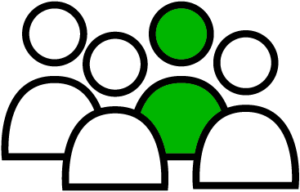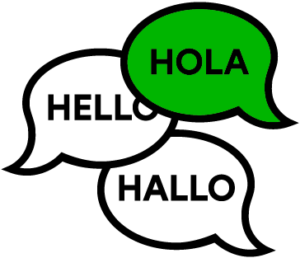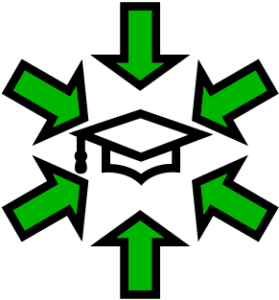 Swiss French School – Lausanne
Swiss French School - Place de la Gare 11A, 1003 Lausanne
Direction : M. Nicholas Galtos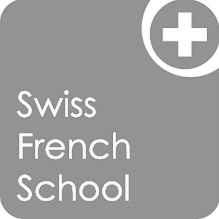 Swiss French School is a Swiss leader in French language teaching with 8 learning centers in French-speaking Switzerland. Our values of always taking excellent care of our students and our unique learning method have allowed thousands to learn the French language dynamically and in an ultra-fast way.
Swiss French School is part of the Swiss Learning Group, market leader for more than 30 years. It offers Swiss and international students a unique and modern learning method that guarantees success while saving time and money.
Average manpower
250 students 10 teachers
Profiles
Evening classes
School support
Professional
Languages
Further education for adults
Summer school

Ages
6-15 years old
16-18 years old
Adults

Diplomas
Languages diplomas

Schedule
Part time
Evening classes

Certifications
Swiss French School is EDUQUA certified, the Swiss certification for adult education.

The DELF and DALF are two official certificates issued by the French International Centre for Educational Studies. Each of these diplomas are highly recommended (in some cases obligatory) if you wish to study, work, or travel to Switzerland or France.

The DELF, Diplôme d'Etudes en Langue Française, has four levels: A1, A2, B1 & B2, according to the European Framework of Reference for Languages (CEFR).

The DALF, Diplôme Approfondi de Langue Française, is open to students at level C1 & C1+.
Formation
Swiss French School offers you personalized courses to create a formula adapted to each individual to meet the individual needs of people who want to learn French effectively while meeting the demands of their daily lives. Our goal is to know the best type of course to fit in with your goals and your schedule. Today, we help people from all over the world to learn French in order to open up new opportunities to them and improve their social integration. Various services such as social clubs and workshops can be helpful in meeting people who are in the same situation as you. OUR COURSES CONSIST OF: STANDARD COURSES These lessons, with 1 to 5 participants, are dynamic and motivating. During these lessons, the teacher checks and consolidates the knowledge you have acquired through our various activities and online lessons. INTENSIVE COURSES The intensive French course with the Swiss French School method allows you to progress quickly in French from your city, while offering flexibility to allow you to continue your daily activities. You progress quickly from the start of your course to the results guaranteed through our method focused on practice and communication. SKYPE ONLINE COURSES On a day when you really can't find the time to come to our centre and take part in your exchange, you have the opportunity to complete it via Skype. Our teachers adapt to your schedule and you are able to complete your course from your house, office or even far away on your holidays...