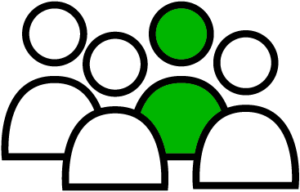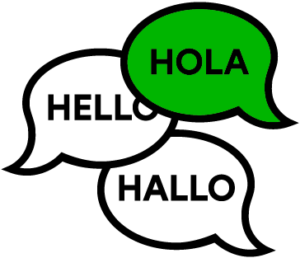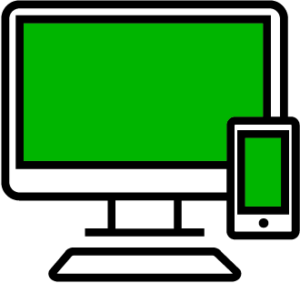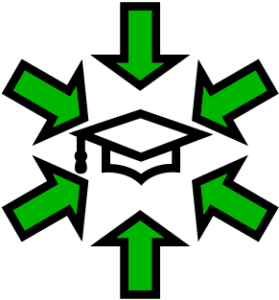 Language Links Lausanne
LANGUAGE LINKS LAUSANNE, Av. Louis-Ruchonnet 4, 1003 Lausanne
Direction : Mr. Pierre Metthez
Our Language School, located in Lausanne, has been in existence for more than 20 years to the great satisfaction of our varied and loyal clientele, from the teenager or student wishing to perfect his or her linguistic skills to the company director.
The school began teaching English, but now offers high-quality instruction in a variety of languages. Our courses have gained the recognition and confidence of numerous renowned international enterprises.
We have been certified by eduQua; we are a member of AVDEP and FSEP and listed in the official Register of Private Schools.
Our efficient concept of language study, based on the constant measurement of the learner's progress and satisfaction and always respecting the balance between quality of service and price, has allowed hundreds of participants to reach their objectives. Our exceptional success rate on the Alliance Française, Goethe Institute and Cambridge University examinations is ample evidence of this.
We are located just two minutes from the Lausanne railway station, other means of public transports and the Montbenon Car Park.
Profiles
Evening classes
School support
Professional
Languages
Further education for adults

Ages
16-18 years old
Adults

Classes taught in
French
German
English
Italian

Diplomas
Languages diplomas

Schedule
Part time
Evening classes

Certifications
eduQua
AVDEP
FSEP
private school registry

Formation
Language taught We specialize in teaching FRENCH, ENGLISH, GERMAN, SWISS GERMAN, ITALIAN, RUSSIAN, CHINESE and others, with commercial options available in each language. Clientele Any person, including young adults from 17 years of age, wishing to learn a foreign language or to improve his or her linguistic knowledge. Methods Rapid learning of up-to-date language using modern task - based pedagogical methods. Course Levels All levels from A1 to C2, according to the Counclil of Europe's Official Language Portfolio : - preparation for examinations (beginners to advanced) - conversation - supplementary courses. Courses for Companies "Made to measure" according to the objectives and wishes of the companies. Solid references of our previous successes are available. Courses at your place of work and numerous others options on request. Our Team Composed of qualified, experienced personnel, teaching their mother tongues. Our Course "Recipe" A) Group courses : 4 to 8 people maximum - Intensive courses : 20 hours a week, or - Weekly courses : 1,5 hours a week, depending on your personal goals and objectives. B) Individual courses : flexible hours, based on your objectives and availability. C) Semi-private courses : 2 to 3 people, flexible hours to fit your timetable. Preparation for official examinations : - French : DELF / DALF / Alliance Française - English : Cambridge University / TOEIC / TOEFL - German : Goethe Institut - Italian : Celi