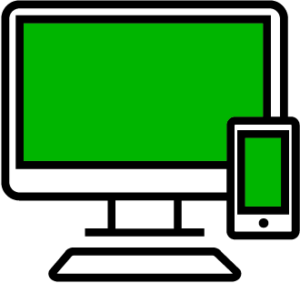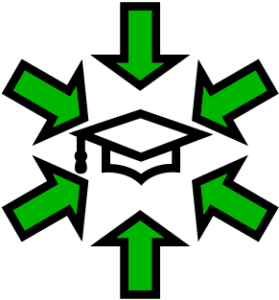 Ecole des Arches
ECOLE DES ARCHES, Ch. de Mornex 2-4, Case postale 566, 1001 Lausanne
Direction : Christian Hofer

Since its inception in 1985, Arches School has maintained a steady philosophy : fostering autonomy, personnal development and competence for its students. This is made easier thanks to our small groups of about 15 students and our constant attention to care and communication, to which we devote a lot of time. Moreover, for each specific line of studies we create and adapt tools to support our students in their endeavor to discover and learn, about their curriculum and themselves.
The school is controlled by its teaching college.
Arches School teaches according to Maria Montessori method for the youngest (age 3-6 and 6-9). For older students we prepare to admission exams for public schools and their pre-university curriculum. We also offer an IB diploma curriculum (in french) and its swiss equivalent, swiss maturity curriculum. For students interested in information technology studies, we offer a swiss CFC (Federal Certificate of Capacity) in computer studies. The school is very centrally located in Lausanne.
Average manpower
180 students 35 teachers 15 classes
Profiles
Mandatory
Pre-school
Professional

Ages
1-5 years old
6-15 years old
16-18 years old
Adults

Range study
Schooling
Computer science

Diplomas
Swiss Maturity
CFC
International Baccalaureat
12th year / uplift

Certifications
ISO 9001 since 1999.
EduQua certificate, teaching to adult people.
IB world School
Formally in the process to become accredited Montessori School by AMS.
Formation
Preparation to Swiss Maturity examinations IB Diploma curriculum, in french. 11th and 12th years of Harmos swiss curriculum, preparation to examinations for public school admission. Swiss CFC in information technology (vocational studies degree) Montessori school : la Petite Odyssée for ages between 3 and 9.