Activate your potential
Private schools, a laboratory for pedagogical innovation and skills throughout the canton Vaud.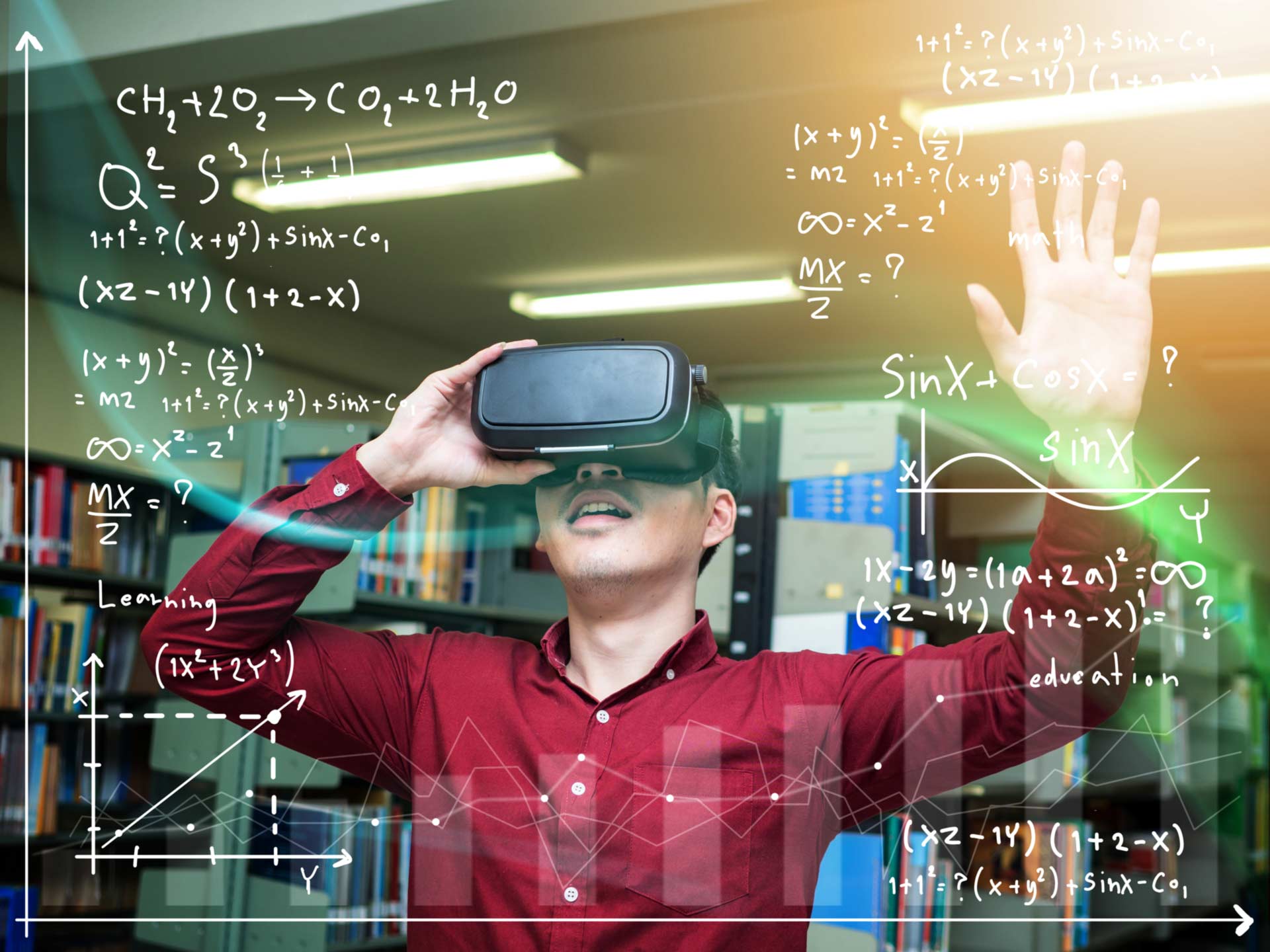 AREAS OF EXCELLENCE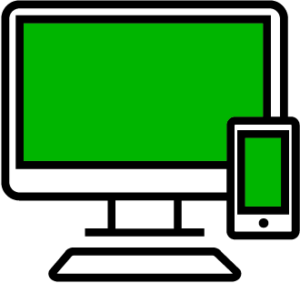 DIGITAL
The best of digital technology, at the service of education and to prepare for tomorrow's world.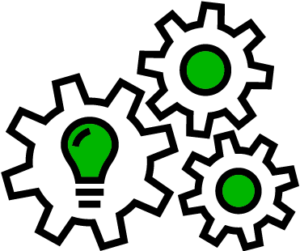 ENTREPRENEURSHIP
Building self-confidence, designing, experimenting and learning to undertake, to fulfill your dreams.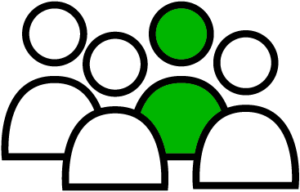 PERSONALIZED TEACHING
Have every student progress by giving him/her specific and/or individual attention.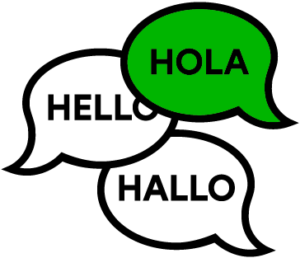 MULTILINGUISM
Cultivating knowledge of several languages to broaden your horizons.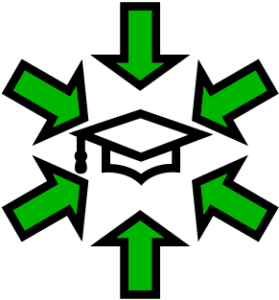 ALTERNATIVE PEDAGOGY
Giving answer to multiple forms of intelligence by offering varied pedagogical methods.
Vaud School Lab
A laboratory for pedagogical innovation and skills
T. 058 796 32 26
info@vaudschoollab.ch