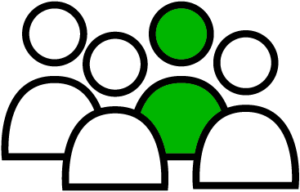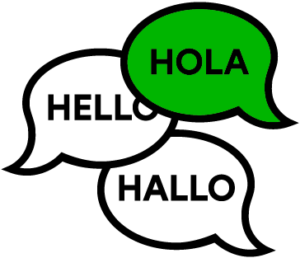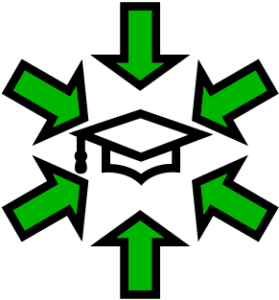 Wall Street English
Wall Street English, Place de la Gare 11A, 1003 Lausanne
Direction : Mr. Nicholas Galtos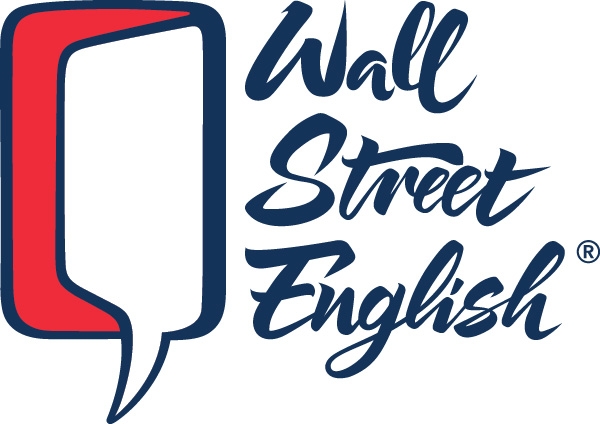 English school for adults, children and teenagers. The flexibility of the Wall Street English method allows you to personalize your English courses to the maximum in order to create a solution that is perfectly adapted to everyone!
Average manpower
600 students 13 teachers
Profiles
Mandatory
Evening classes
School support
Professional
Languages
Further education for adults
Summer school

Ages
6-15 years old
16-18 years old
Adults

Classes taught in
English

Diplomas
Languages diplomas

Schedule
Full time
Part time
Evening classes

Certifications
Preparation for all English certificates
TOEFL, Cambridge: FCE, CAE, CPE...

ITS accredited centre to administer the TOEFL exam.

Eduqua certified.
Formation
STANDARD ENGLISH COURSE These courses with 1 to 5 participants are dynamic and motivating. During this course, the teacher checks and consolidates the knowledge you have acquired in English through our various activities and online courses. PRIVATE OR SEMI-PRIVATE ENGLISH COURSES If you feel the need, it is possible to take private or semi-private courses in order to better understand certain subjects or matters. INTENSIVE ENGLISH COURSES The intensive course with the Wall Street English method allows you to progress quickly while offering you great flexibility to continue your daily activities. ONLINE ENGLISH COURSES VIA SKYPE On the day you really can't find a time to take your lesson, you can switch it via Skype. Our teachers adapt to your schedule and you can attend your class from home, the office or even on holiday, who knows...