La Garenne International School
LA GARENNE INTERNATIONAL SCHOOL, Ch. des Chavasses 23, CH 1885 Chesières
Direction : Famille Grégory Méan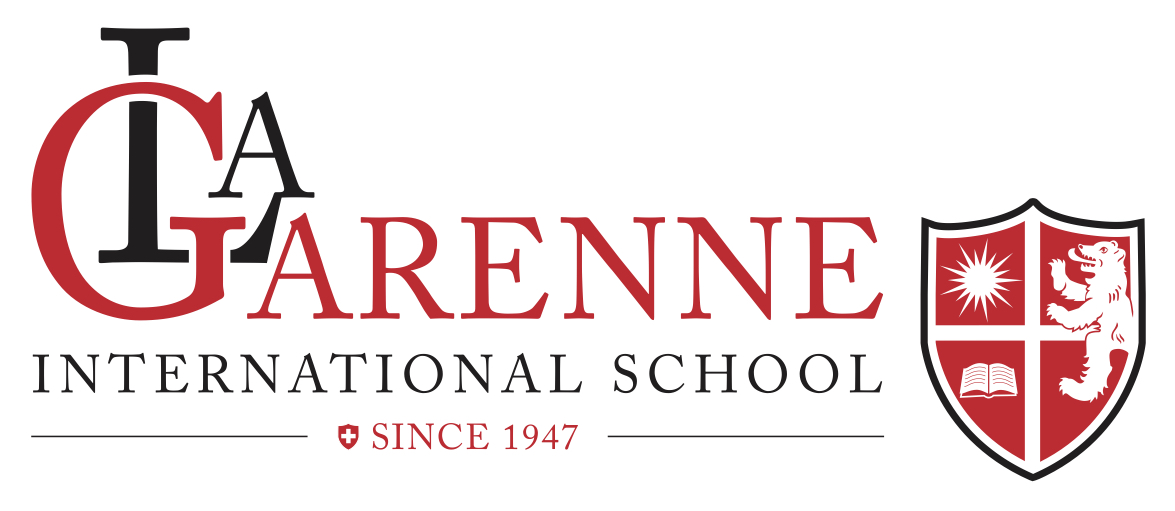 Founded in 1947, La Garenne International School is a leading boarding school located on a sunny plateau in the Swiss Alps. Owned and managed by the Méan family for two generations, our school is set in the charming alpine French- speaking ski resort of Villars-sur-Ollon which provides a secure environment for our students. Our philosophy is based on traditional values, a strong sense of responsibility, kindness and security - key elements for a successful and balanced life. Each academic year we welcome 90 boarding and 30 day students, aged from 5 to 15, from over 35 countries.
Profiles
Mandatory
Pre-school
Summer school
Boarding schools

Ages
1-5 years old
6-15 years old
16-18 years old

Range study
Schooling
Languages

Classes taught in
French
English
Bilingual school

Structure
Boarding school
Day school

Diplomas
International Baccalaureat
Languages diplomas

Certifications
- CIS (Council of International Schools)
- QSC (Qualify School Certification)
- IPC (International Primary Curriculum) & MYP (Middle Year Programme)
- Cambridge English Language Assessment (Exam Preparation Centre)
- DELF / DALF (Diplôme en Langue Française)
- AVDEP (Association Vaudoise des Ecoles Privées)
- FSEP (Fédération Suisse des Ecoles Privées)
- SGIS (Swiss Group of International Schools)
- Swiss Private School Association
Formation
La Garenne prides itself on an English-French bilingual approach. During the academic year our students follow objectives from the British Curriculum from Year 1 to IB MYP4, and also develop a high level of mastery of the French language. Responding to continuous requests from our students and their parents, we are proud to announce the launch of "La Garenne Senior School". In September 2020, we will welcome our first IB MYP5 class at "Le Roc" (5 minutes walk to the existing campus), to be followed by IB DP1 from 2021. As our facilities develop, we plan to launch a new class each year, ultimately opening IB DP2 in 2022 - just in time to celebrate the 75th anniversary of La Garenne. The academic programmes offered is the MYP (Middle Years Programme) with internal examinations and the International Baccalaureate Programme for our IB DP1 & IB DP2. In addition to our full-time school year curriculum, students may also choose to join La Garenne as part of our "Integration Programme". This offers them a unique taste of academic and boarding life over a shorter period, after which some may choose to join us at a later stage for the full academic year. In summer, we offer residential and day camps with a well-balanced programme consisting of language courses in French or English in the morning (from beginner to advanced level) followed by sports, cultural and leisure activities in the afternoon. In winter, students may participate in the "Integration Programme" and enjoy snow activities including skiing/snowboarding several times a week. Whether during the school year or during our camps, we provide many wonderful opportunities (languages, challenges, expeditions, charity projects and school trips around the world) that stimulate the children's natural curiosity and teach them valuable life skills. La Garenne is also fully accredited by CIS (Council of International Schools) and is a Cambridge/ DELF-DALF Preparation Centre.