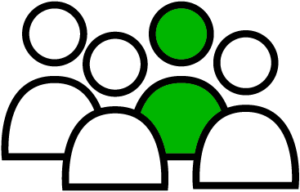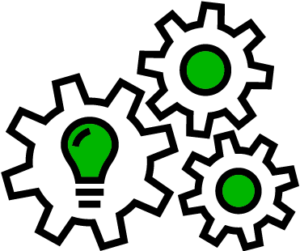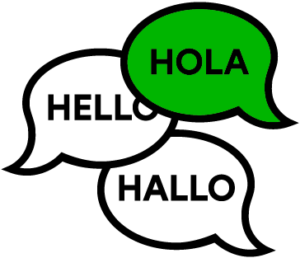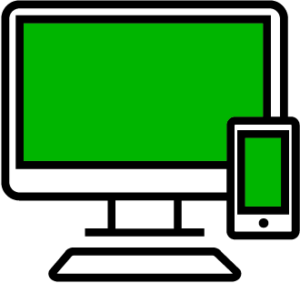 Haut-Lac Ecole Internationale Bilingue
HAUT-LAC ECOLE INTERNATIONALE BILINGUE, Chemin de Pangires 26, 1806 St-Légier
Direction : Jean-Louis Dubler - Managing Director - Administration / Directeur Général - Administration

Rossella Cosso - Ecole secondaire / Secondary School

Grainne Dubler - Ecole Primaire / Primary School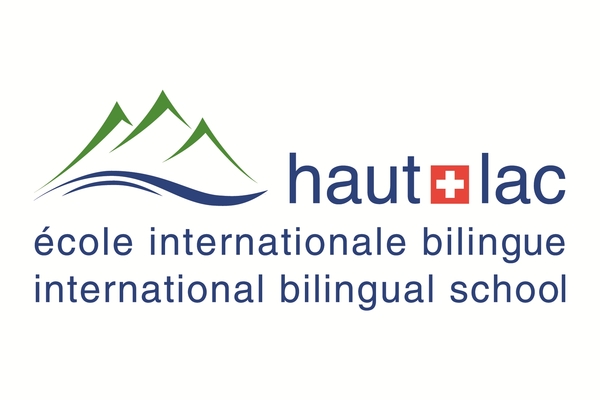 Haut-Lac International Bilingual School opened its doors in Vevey in 1993 with 13 students and now welcomes approximately 600 international boys and girls aged between 18 months and 18 years on its two campus (Praz-Dagoud and Roches Grises).

The Roches Grises campus was opened in St-Légier in 2003. An experienced staff of more than 100 full and part-time teachers teach a rich and diverse curriculum in French and English to students aged between 13 and 18 years.

The Praz-Dagoud campus is only a few steps away from the Roches Grises campus and welcomes students aged 3 to 12 since Septembre 2014. It houses 32 classrooms, a large dining hall, a library, and a triple gym hall.
Haut-Lac also offers a boarding International Baccalaureate programme through which Living, Learning and Achieving has taken on an entirely new meaning. Please contact the admissions office for more information.
Average manpower
600 students 100 teachers 50 classes
Profiles
Mandatory
Pre-school
Summer school
Boarding schools

Ages
1-5 years old
6-15 years old
16-18 years old

Classes taught in
French
English
Bilingual school

Structure
Boarding school
Day school

Diplomas
International Baccalaureat
High school diploma

Schedule
Full time
Part time

Certifications
IBO - AVDEP - SGIS - CIS - World Academy of Sport
Formation
International School Dimensions Curriculum for infant & primary.
International Baccalaureate Middle Years Programme (IB MYP)
International Baccalaureate Diploma Programme (IB DP)
International Baccalaureate Career-Related Programme (IBCP)
US High School Diploma
Bilingual 1st Swiss Secondary Cycle ( Harmos 8 to 11)
Sport & Study programme for athletes
Ski Racing Academy for 11-18 year olds in partnership with Ski Zenit, a cutting-edge ski racing centre in Saas-Fee and Zinal