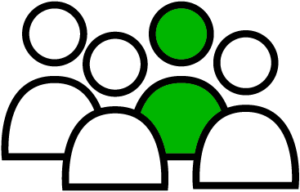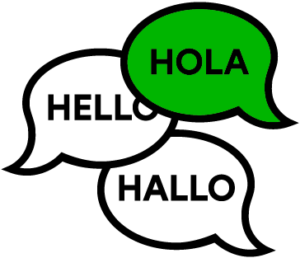 St. George's International School, Switzerland
Chemin de St-Georges 19, 1815 Clarens/Montreux
Direction : Mrs. Jenny Aviss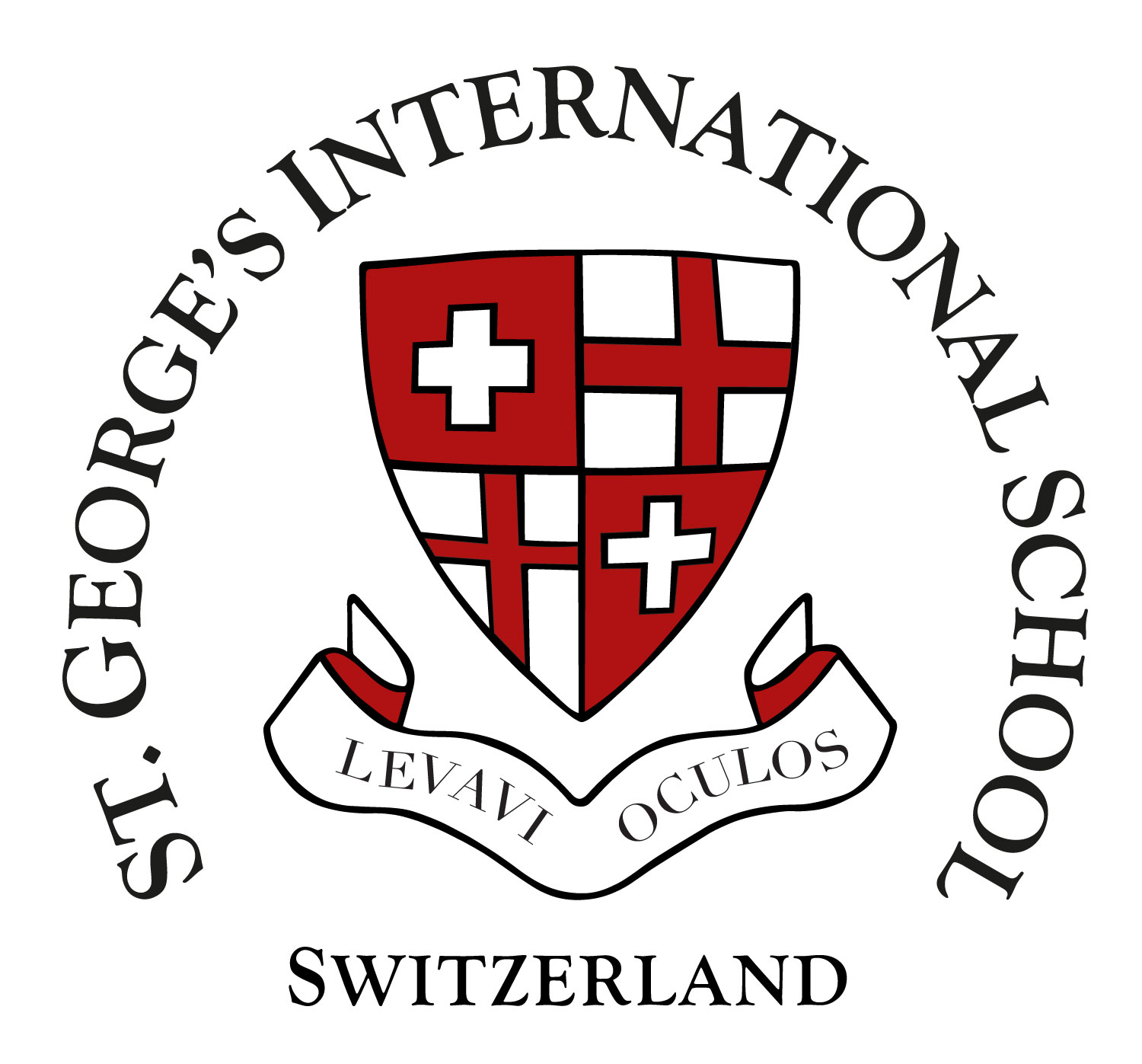 The school is built on proud and honorable traditions, by founders who were both visionary and far-sighted in building a school of excellence which would provide for and care for everyone within its community.
Situated on the banks of Lake Geneva, with magnificent views of the Alps, the school occupies twelve acres of beautifully landscaped gardens.
St. George's International School provides an outstanding experience for its students in all aspects of their learning; striving for excellence within a first-class academic, artistic and sporting curriculum. The school motto "Levavi Oculos" ensures that we are dedicated to lifting our students' eyes to embrace the exciting challenges and opportunities that await them.
Profiles
Mandatory
School support
Pre-school
Languages
Summer school
Boarding schools

Ages
1-5 years old
6-15 years old
16-18 years old

Range study
Schooling
Languages
Arts
Computer science

Classes taught in
French
English
Bilingual school

Structure
Boarding school
Day school

Diplomas
Certificate of study
International Baccalaureat
High school diploma
Languages diplomas
Other diplomas

Certifications
International Baccalaureate World School (No. 2868)
Cambridge International Examinations Centre (Centre No. CH002)
European Council of International Schools (ECIS)
New England Association of Schools and Colleges (NEASC)
Formation
Early Learning School (bilingual nursery / crèche), Foundation Stage (bilingual), Junior School (bilingual), Middle School, Senior School, IGCSE, Pre-Diploma, International Baccalaureate, High School Diploma, Sports Academy, Learning Support, Summer Camp (8-18 years old), Nano Summer Camp (3-7 years old)