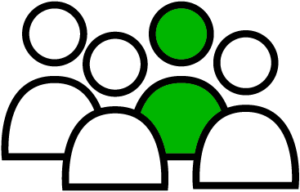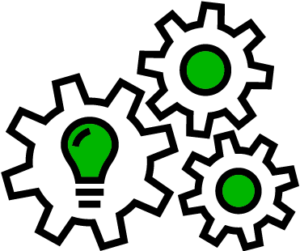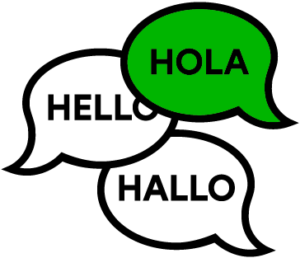 Institut Monte Rosa
INSTITUT MONTE ROSA, Av. de Chillon 57, 1820 Montreux-Territet
Direction : Monsieur Bernhard Gademann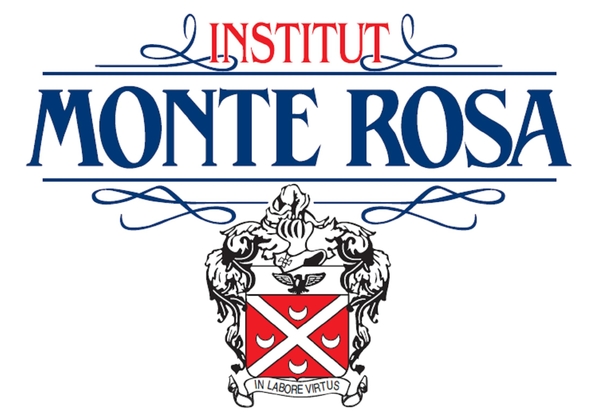 One of the oldest private international schools in Switzerland, Institut Monte Rosa was founded in 1874 by a family of experienced educationalists, the Essarts. Institut Monte Rosa, now under the direction of Mr. Bernhard Gademann, caters for boys and girls from 8 to 19 years of age from all over the world.
The school prepares students for qualifications in general culture, business studies and modern languages. The English section ranges from the fourth year of schooling to university entrance (High School Diploma). Institut Monte Rosa is a nineteenth century stately home situated on the shores of Lake Geneva. The tranquil nature of the surroundings creates a sense of well-being and a studious environment. The atmosphere of the boarding school is at once homely and industrious. Some of the teaching staff also live on the premises.
TAILOR-MADE ACADEMIC PROGRAMMES
What makes Monte Rosa unique is its consideration of each student as an individual, hence its attention to personal needs. Its qualified staff is carefully chosen.
Small classes (often less than 6 students) allow individual academic needs to be catered for. A wide range of both summer and winter sporting activities is available locally.
Students in Monte Rosa learn to appreciate and respect one another and to benefit from an international setting. Good manners, a sense of honour and self-discipline hold an important place here. The family-like atmosphere encourages each individual to progress and assume his/her responsibility within the group.
Life in Monte Rosa leaves lasting memories.
Profiles
Mandatory
Professional
Languages
Summer school
Boarding schools

Ages
6-15 years old
16-18 years old

Range study
Schooling
Languages
Business

Classes taught in
English

Structure
Boarding school
Day school

Diplomas
High school diploma
Languages diplomas