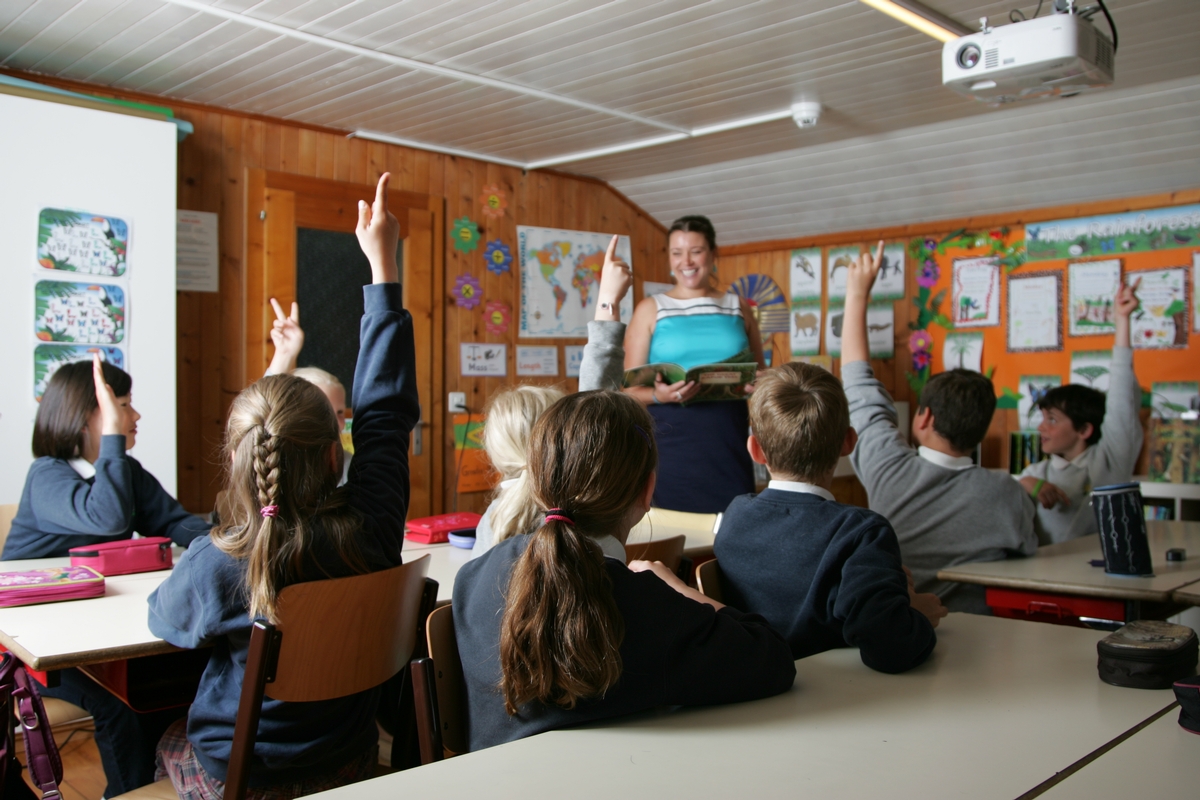 Ecole Pré-Fleuri
ECOLE PRÉFLEURI, Ecole Alpine Internationale, 1885 Chesières - Villars
Direction : Madame Sylvie Ducas-Launay
Préfleuri, is located in the Swiss Alps at an altitude of 1200 meters above sea level, near the well-known ski resort of Villars-sur-Ollon. Préfleuri is located in exceptional surroundings and offers magnificent views.
The school is situated on 2 hectares of rural land, surrounded by forests and meadows where squirrels, deer and fox still frolic.
We welcome boys and girls aged 3 to 13 from all over the world as boarders or day pupils, for the academic school year or for sports and study holidays.
We deliver high-quality education based on respect of traditional values ​​and trustworthiness and are proud to have done so, since our creation in 1948.
Profiles
Mandatory
School support
Pre-school
Summer school
Boarding schools

Ages
1-5 years old
6-15 years old

Classes taught in
French
English
Bilingual school

Structure
Boarding school
Day school

Diplomas
Certificate of study
Languages diplomas

Certifications
- Swiss School Impulse
- Cambridge English Language Assessment (Exam Preparation Centre)
- DELF / DALF (Diplôme en Langue Française)
- AVDEP (Association Vaudoise des Ecoles Privées)
- FSEP (Fédération Suisse des Ecoles Privées)
- Swiss Private School Association
Formation
The English section of Préfleuri offers, in a caring environment, education that meets the academic requirements for progression to secondary education. Our English section adheres to the British curriculum from kindergarten to KST3, year 7. The French section of Préfleuri offers, in a caring environment, education to meet the academic requirements for transition to secondary systems in France or French-speaking Switzerland. The French section rigorously adheres to the French national curriculum from CP (cours préparatoire, 11th grade, 6 to 7 year olds) to 6th grade (first year of collège or Junior High, 11 to 12 year olds).