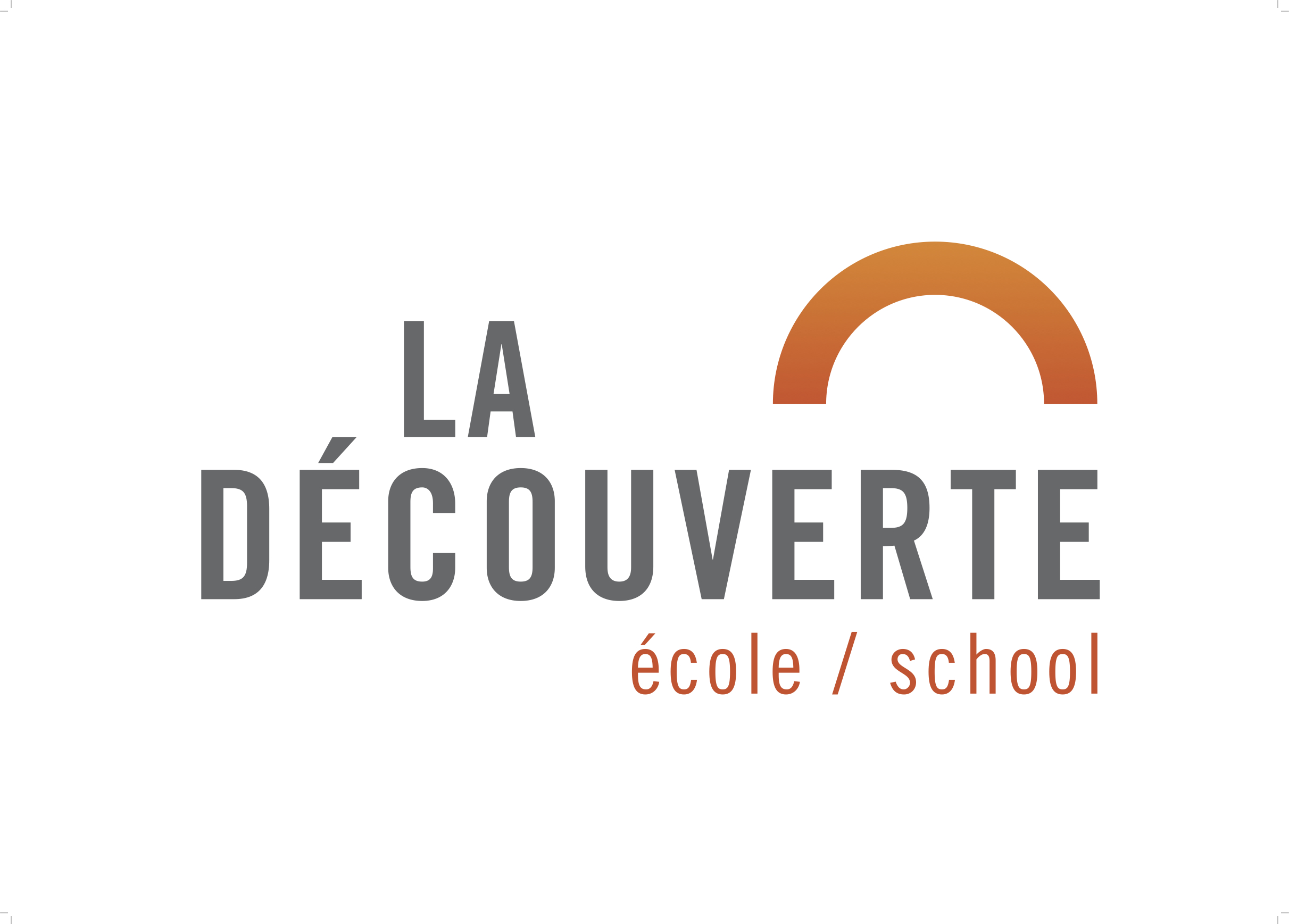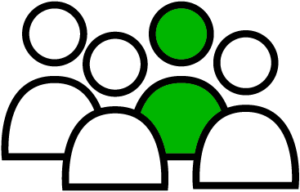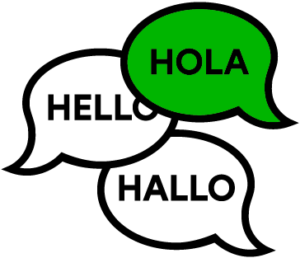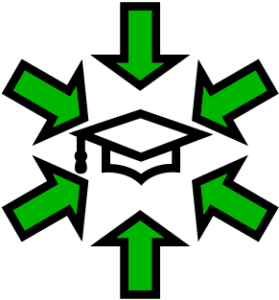 Ecole La Découverte – Mies
Chemin du Triangle 9, 1295 Mies
Direction : Nicolas Firmenich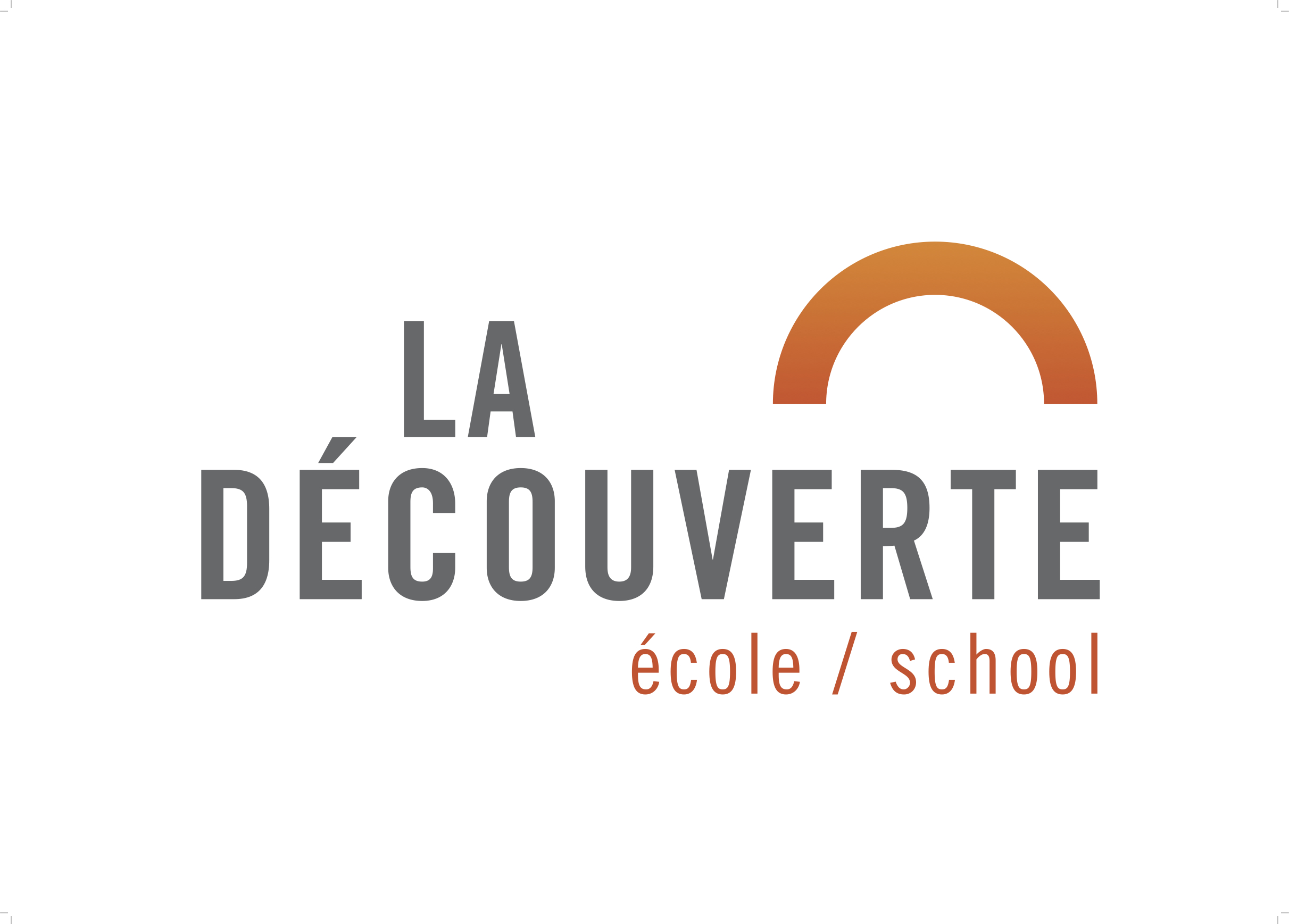 Welcome to La Découverte!

To build on almost 30 years of experience in Primary teaching, La Découverte has the pleasure to present it second campus in Mies, in the canton of Vaud. Our Mies campus opened in 2017.

This second establishment, which remains true to the values and philosophy of La Découverte, is welcoming 8 classes of children aged between 4 and 12 years old and remain a small school with a family feel.

Bilingualism remains a fundamental part of the program, teaching through immersion, half the time in French and half in English.

The pedagogical methods, which are currently very successful, aims to foster self-confidence, autonomy and the capacity to think for oneself.

These values, are reinforced through Project Based Learning, focussing the learning on concrete, real-life subject matter, initiated by the children's own interests. The children are encouraged to develop their talents and open themselves up to new horizons.
Ages
1-5 years old
6-15 years old

Classes taught in
French
English
Bilingual school